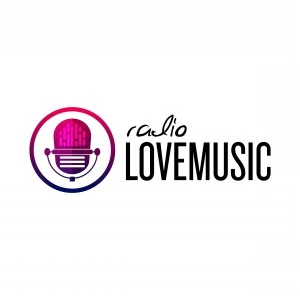 Radio LOVEMUSIC
una nota, un corazón feliz
Sobre Nosotros.
Radio LOVEMUSIC: En este apartado voy a tratar los tres puntos principales del proyecto GhostRE y Atomix. En primer lugar, hablaré de lo que es el proyecto y de lo que pretende hacer. En segundo lugar, hablaré del equipo que está detrás del proyecto. Por último, hablaré de cómo se puede participar en el proyecto.
Radio LOVEMUSIC.
Atomix te da la bienvenida a la página de nuestro proyecto LOVEMUSIC. ¡Un espacio para todos, donde cada nota te introduce en el amor! Somos una alternativa a las emociones donde puedes crear las tuyas o experimentar las de los demás. Con nosotros encontrarás las fiestas y eventos más inolvidables, ya que te llevaremos al éxtasis de tu cuerpo y mente. Crece con nosotros y aliméntate con tus comentarios, con tus amores y con tu sonrisa... Tu felicidad importa, ¡déjanos entrar!.
Novedades.
En este apartado te informaremos de todo lo relacionado con LOVEMUSIC; sus eventos, fiestas, emisiones, LIVE, etc., así como los servicios y productos que ofrece; todo en un mismo lugar para que conozcas cada paso que damos.
En primer lugar, hablemos de nuestros eventos. Tenemos muchos tipos de eventos, desde pequeñas fiestas hasta conciertos a gran escala. No importa cuál sea tu gusto musical, ¡seguro que tenemos un evento que te gustará!.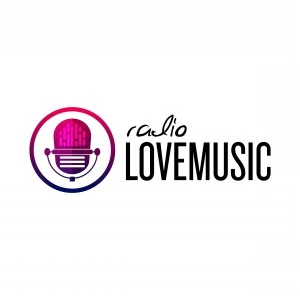 En segundo lugar, nuestras emisiones están siempre disponibles para que las escuches. Tanto si te apetece escuchar música en directo como si quieres ponerte al día con las últimas canciones, tenemos todo lo que necesitas.
Pero eso no es todo lo que ofrecemos También tenemos una variedad de servicios y productos de los que puedes aprovecharte. Desde nuestra tienda en línea hasta nuestra aplicación móvil, tenemos todo lo que necesitas para que tu experiencia musical sea aún mejor.
Además, siempre estamos actualizando nuestro sitio web con nuevos contenidos, así que asegúrate de visitarlo a menudo En conclusión, esperamos que te tomes el tiempo de conocer más sobre nosotros y todo lo que tenemos que ofrecer. Gracias por leer.
Pagina Web Oficial
Radio LOVEMUSIC reviews :
No reviews added yet. Be the first to add a review for the station.
Leave a review