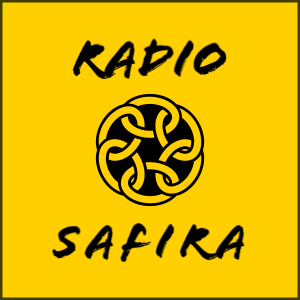 Radio Safira
A Small Station with a Big Secret
Sobre Nosotros.
Seas quien seas, vengas de donde vengas, aquí eres bienvenido. El equipo de Radio Safira es una comunidad de fe de personas de diferentes religiones, atraídas por las enseñanzas de Jesús. Nuestro objetivo es animarte a conocer a Cristo y la vida maravillosa que Él nos ha dado. Sí, la fe es un asunto personal, y cada uno de nosotros la profesamos a nuestra manera. No nos avergüenza decir que… creemos. En polaco, escocés, irlandés o estadounidense, es decir, a través de fronteras y divisiones.
Radio Safira.
Queremos inspirarte con un mensaje bíblico de esperanza y recordarte las cosas que importan. Esperamos que le encante lo que escuche; música inspiradora y buenas noticias, sin publicidad, política y el ajetreo de la vida cotidiana. Estamos en diferentes etapas de nuestro viaje en busca de la verdad. Pertenecemos a diferentes iglesias. Nuestra estación de radio recibe con alegría a todos los que deseen compartir sus experiencias de vida con Dios. Si usted es un editor cristiano, nuestro micrófono ecuménico también lo está esperando.
Radio Safira es una emisora ​​no comercial, gestionada como parte de una organización sin ánimo de lucro, en cooperación con comunidades cristianas de Polonia y Estados Unidos. Vivimos de las aportaciones y donaciones de nuestro equipo.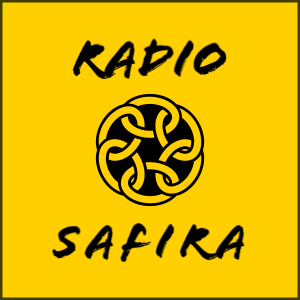 A Small Station with a Big Secret.
En primer lugar, la estación era muy pequeña. En segundo lugar, tenía un gran secreto. Sin embargo, el secreto no era lo que cabría esperar. Además, el secreto era que la estación era feliz. En tercer lugar, la estación tenía muchos amigos. En conclusión, la estación era el lugar más importante del mundo.

Radio Safira reviews :
No reviews added yet. Be the first to add a review for the station.
Leave a review