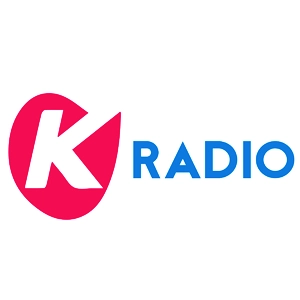 Kasupe Radio
Talk. Connect. Grow.
Kasupe Radio
Kasupe Radio is one of the most popular online radio stations in the world.
With millions of listeners tuning in from all corners of the globe.
Were offers a truly unique streaming experience that cant be found anywhere else.
Whether youre looking for exciting new music, engaging talk shows, or up-to-date news and sports updates.
Kasupe Radio has got it all.
Whether you prefer to tune in live or listen to pre-recorded streams on your own time.
Kasupe Radio has something for everyone.
So if youre looking for the ultimate free streaming radio experience. look no further than Kasupe Radio!
Tune in today and see what the excitement is all about.
So tune in today and see what all the fuss is about!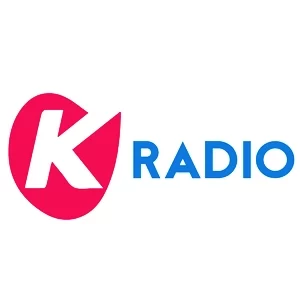 Kasupe Radio is an interactive business radio platform that has a vision to promote sustainable systematic business solutions that help people to do business well in their respective communities.
Interesting business conversations are shared on Kasupe Radio.
The business community is able to share business insights and experiences on this platform.
Most of our programming focuses on promoting financial education across the business ecosystem.
Thanks for listening!
In this paragraph, I'm going to discuss with you a few reasons why TuneLive Radio is the best way to listen to music.
Firstly, TuneLive Radio offers free unlimited radio streaming.
You can listen to as much music as you want, without having to pay a penny.
In addition, TuneLive Radio has a huge library of songs, spanning all genres and eras.
Listen Live Stream Online Today!
Whether you're in the mood for classical music or modern pop, you'll find something to suit your taste on TuneLive Radio.
Finally, TuneLive Radio is extremely easy to use.
Simply select the genre of music you want to listen to, and the app will do the rest.
Whether you're at home or on the go.
TuneLive Radio is the perfect way to listen to your favorite tunes.