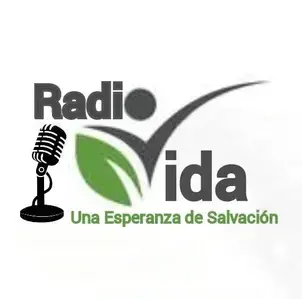 Radio Vida
Una esperanza de salvacion
Radio Vida Puerto Rico es una emisora ​​que trasciende fronteras y transmite el mensaje de JESUCRISTO al mundo entero. Su alcance se extiende a más de 55 países, llevando consigo un mensaje de amor y esperanza. A través de sus ondas, Radio Vida busca tocar vidas y llevar a cada oyente el mensaje transformador de Jesucristo. Con una programación cuidadosamente seleccionada, Radio Vida Puerto Rico se esfuerza por difundir la palabra de Dios y transmitir el poder de su amor. Su objetivo es presentar a Jesucristo como el único Señor y Salvador, ofreciendo a las personas la oportunidad de aceptarlo en sus vidas y experimentar su poder transformador. En cada transmisión, Radio Vida Puerto Rico busca inspirar, edificar y fortalecer la fe de sus oyentes. A través de programas de enseñanza, predicaciones, música y testimonios, la emisora ​​espera impactar positivamente la vida de aquellos que sintonizan.Radio Vida Puerto Rico es un faro de esperanza para aquellos que están buscando un propósito más profundo y un sentido de pertenencia. A través de sus mensajes de amor, compasión y gracia, invita a las personas a descubrir el plan que Dios tiene para sus vidas y el poder transformador que Jesucristo puede tener en ellas. Ya sea que estés en Puerto Rico o en cualquier otro rincón del mundo, Radio Vida te invita a sintonizar y permitir que el mensaje de Jesucristo toque tu corazón. Abre las puertas a la posibilidad de una vida llena de amor, esperanza y salvación al aceptarlo como tu único Señor y Salvador. ¡Radio Vida Puerto Rico está aquí para llevar ese mensaje de vida a tu hogar y a tu vida!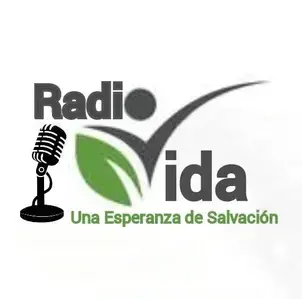 Radio Vida reviews :
No reviews added yet. Be the first to add a review for the station.
Leave a review