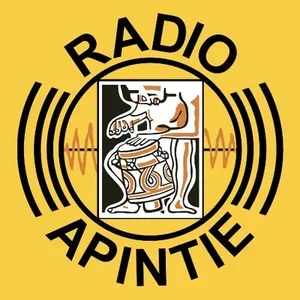 Radio Apintie Suriname
Country:
Paramaribo
,
Suriname
About Station.
Radio Apintie Suriname. is one of the most popular radio stations in Suriname, offering a diverse mix of content such as music, news, and talk shows. It is widely recognized for its extensive national and international coverage. Furthermore, it has an impressive presence in the digital world through the official website and different social media platforms such as Facebook, Twitter and Instagram. To complete the multimedia experience, it also includes the Apintie Televisie television channel. This radio station provides an invaluable service to the community and is one of the main entertainment outlets for the Surinamese public.
Radio Apintie Suriname.
With content in Dutch and Sranan Tongo, Radio Apintie offers something unique to its listeners. Its varied programming includes topics from politics to culture; all of them presented with a friendly, fun and welcoming tone that reflects the fundamental values of the country. This station has managed to carve out a place in the hearts of Surinamese people, who listen to it with enthusiasm every day.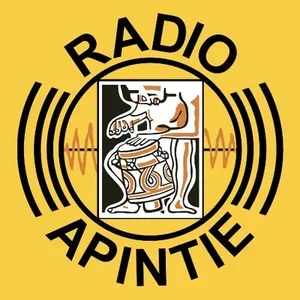 Con sus contenidos informativos y divertidos, Radio Apintie se ha convertido en un medio único e indispensable para la región sureña de Surinam. La variedad de su programación lo hace ideal para todos los gustos y edades, creando así un espacio radiofónico que sirve como fuente fiable de noticias nacionales e internacionales para los surinamenses.
Online Services.
Radio Apintie is a radio station with an incredible reach in Suriname that offers programming of music, news, interviews and humor using easy words to make the content accessible to everyone. This station has its own television channel and has also been able to expand its horizons through social networks; from where they offer updated information and promote their programs. Radio Apintie continues to be one of the most important stations in the country, offering fun and informative content for all
audiences
.
Radio Apintie Suriname reviews :
No reviews added yet. Be the first to add a review for the station.
Leave a review